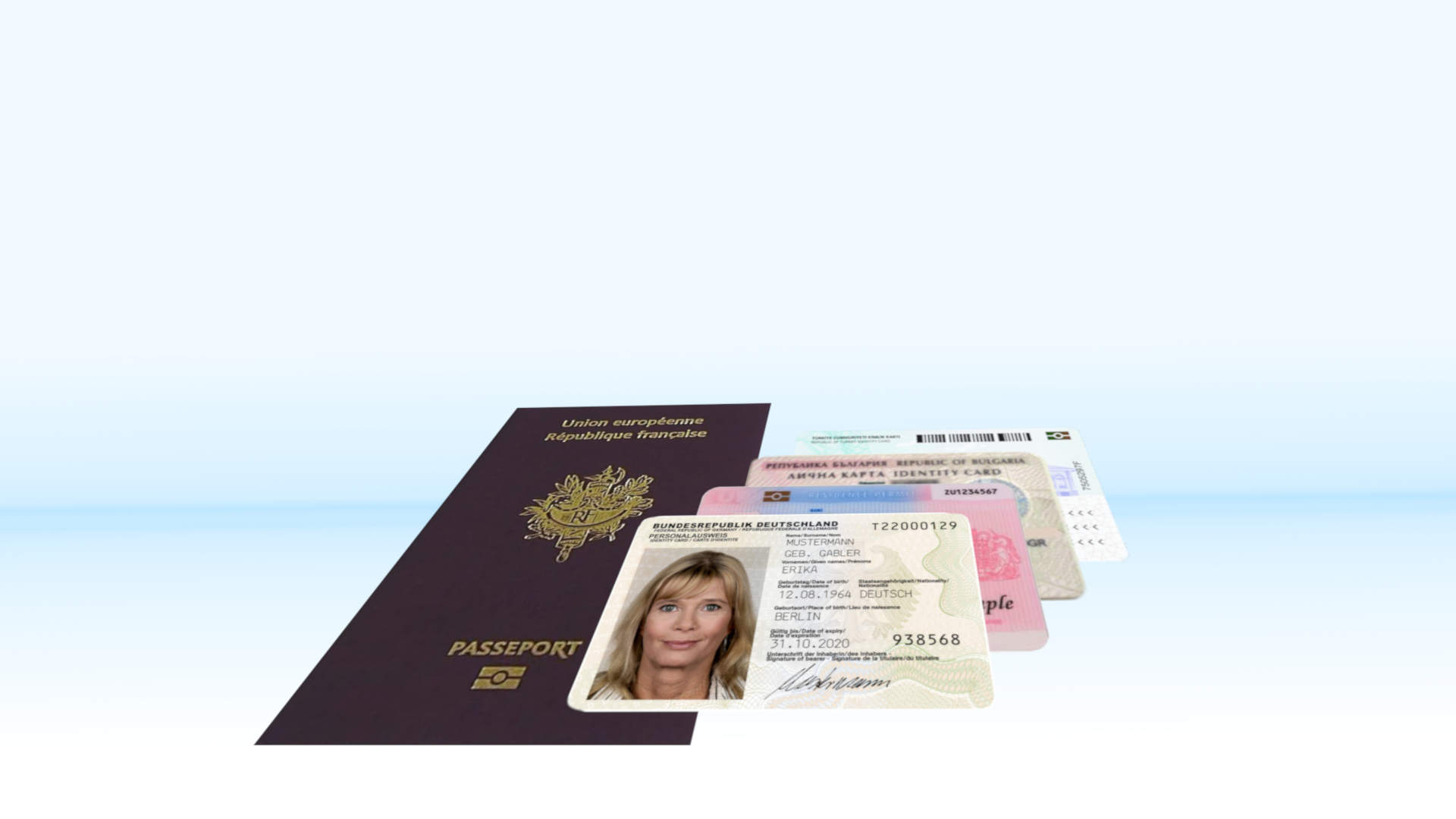 About IFE
What if you have a problem, but there is no off-the-shelf solution?
What if you have an idea, but it is not straightforward to make it real?
We love ideas.
We love to realize ideas.
Reading Biometric Cards
Today, a huge segment of the security area is about biometric documents: passports, ID cards, residence permits. The chip stores facial image, fingerprints and a digital certificate. You can read its contents with an expensive desktop station.
What if you could check document holder's identity with just a mid-class smartphone?
Now you can. Our all-in checker solution is already ready to serve.

Key features:
Device
Biometrics
Identification
Central Management
Security
Target Audience
No need for document reader device
NFC-capable Android 7+ smartphone/tablet
Take live face photo with phone camera
Read facial image and fingerprint from chip
Verify face and fingerprint on scene
FBI & Interpol wanted lists
Track document checks on live map
Detailed audit logs for risk analysis
Flexible interface for custom ABIS
No sensitive data stored on phone
Unusable device if lost/stolen
Document Issuing Companies
Contact Us
Company
IFE Innovációs Fejlesztő Kft. (Hungary)
VAT ID: 27277100213
Registration number: 13 09 203112